Digital Printed Glideskin
Exploring the possibilities with imagination
We pushed the boundaries of digital printing technology further.
Now digital printing can be applied not only on fabrics, but also on neoprene rubbers.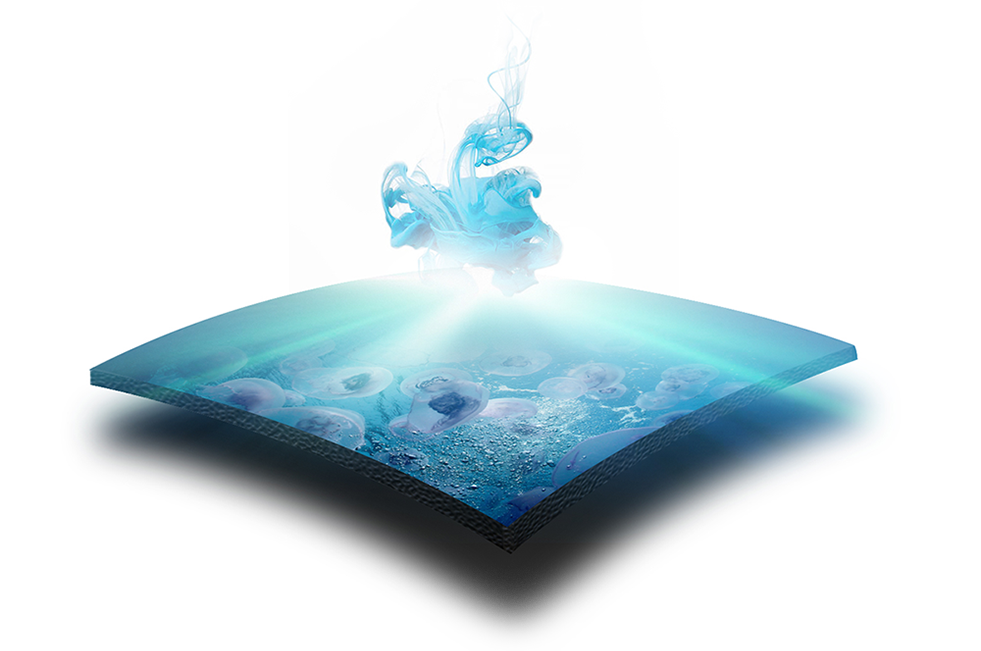 Minimized Restrictions

The possibility of graphic design is unlimited now.

Shortened Lead Time

No more printing screens, forget about the lead time of making them.

Less Waste

Without print screens, wastes during production are reduced.
Know More
With computer-connected digital printer and multiple color inks, complex images can be printed directly to the surface of material. No more traditional print screen is needed, what you see on the screen is what you get on the sheets. Overcame all the technical problems and difficulties, we made digital printing on neoprene rubbers.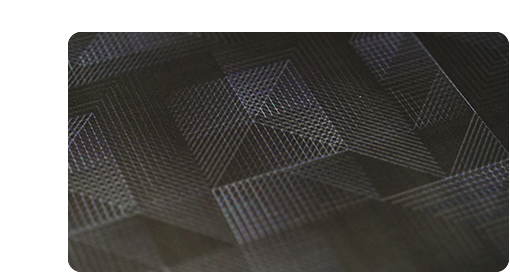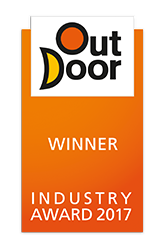 We have selected this neoprene rubber for swimsuits and wetsuits for its innovative, high-resolution digital printing process. It makes new and unique patterns possible. Designers will love it.
- The Jury Statement of Outdoor Industry Award 2017
Digital Printed Glideskin is awarded as Winner in the Outdoor Industry Award 2017 and it is one of the only two awarded Winners in the category of Material Innovation. The jury commented the Digital Printed Glideskin has high degree of innovation, great functionality and outstanding design.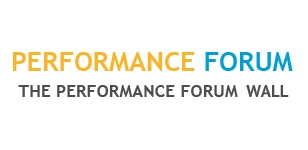 Performance Forum Wall Selected
The Digital Printed Glideskin is selected in Performance Forum Wall Special in Performance Days, April 2017. Another proof of its innovation.
Custom Made
Being a vertical integrated company with strong R&D capabilities, we are able to design and build according to individual specifications. Contact us to experience the customize development process.